Stable name: Ox jr.
Studbook: NRPS
Pedigree: Charmeur x Baron x Ulft
Year of birth: 2014
Height: 16,2 hh
Colour: Black
Predicate: Stb, ster
She really is a black beauty. Ox jr. show again how strong the influens are from her grandmother Oxanne. She is a look a like in a modern jacket.
In 2020 she was showed the first time at the NRPS show and became a star predicate. Her douther Dixi Barones also granded at the show and became star.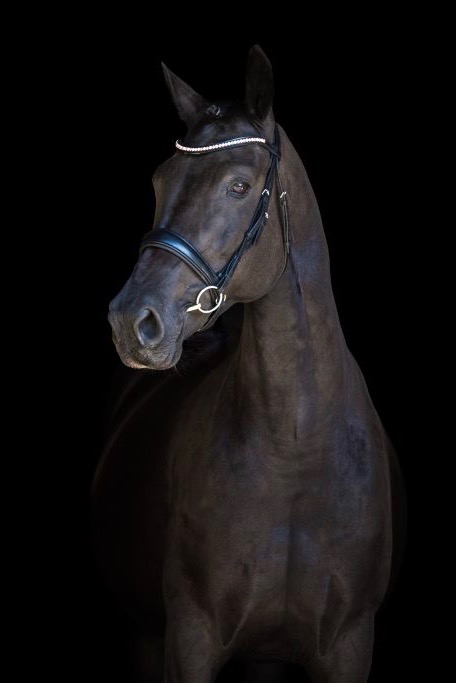 Offsprings 1st generation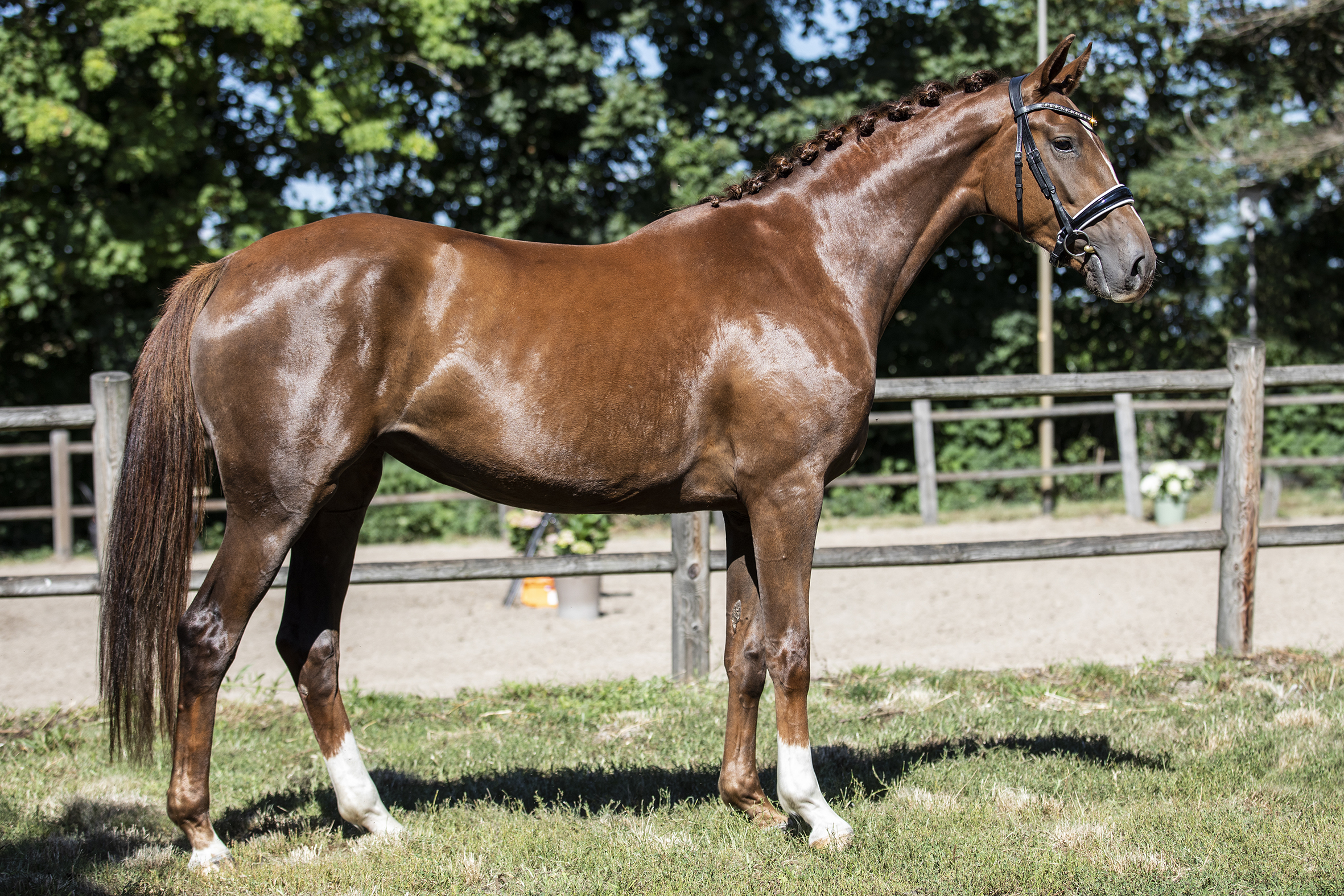 Dixi Barones
Pedigree: Don Deluxe x Charmeur
Studbook: NRPS, star
Birth date: 2017
Colour: chestnut
Hight: 16.31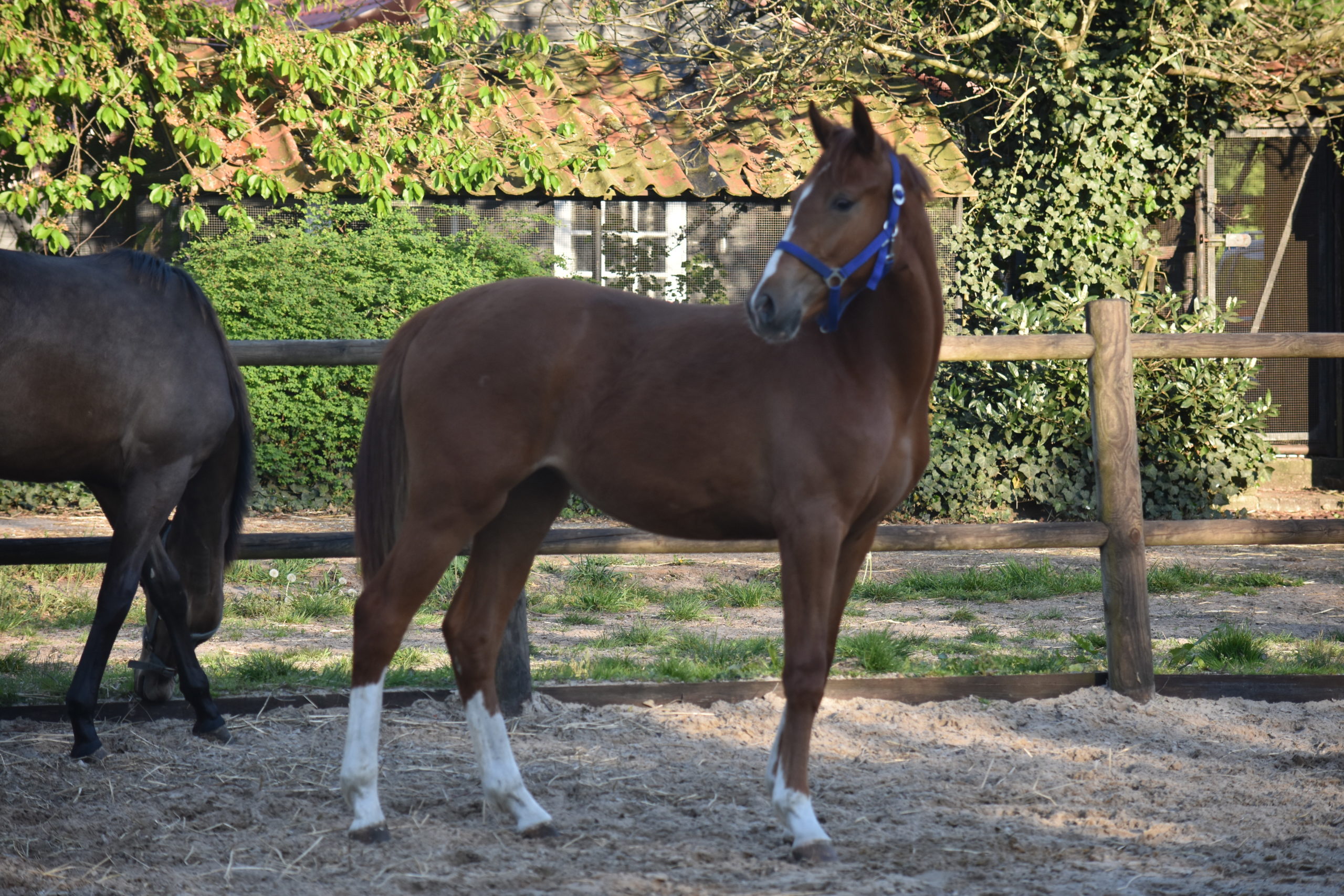 Oxanna Barones
Pedigree: Quaterback x Charmeur
Studbook: NRPS
Birth date: 2019
Colour: chestnut