Stable name: Corona
Studbook: NRPS
Pedigree: Baron x Concorde x Zuidhorn 
Year of birth: 2007
Height: 16.0 hh
Colour: Buckskin 
Predicate: Prok 
Corona is widely applicable in our breeding program. Because of her old KWPN bloodlines we can match her easily with dressage horses, but also with show jumpers. The mother of Corona, Nora is temporary keur and has been active in dressage and showjumping. 
Sha was covered with dressage and showjumping stallions and their offspring shows a lot of talent in both directions of the sport. She has brought multiple first premium foals and one son (from Zhivago), which received his star predicate.
Mimosa, Corona's daughter from 2018 from the stallion Heros, shows us lots of talent, which will stay within our breeding.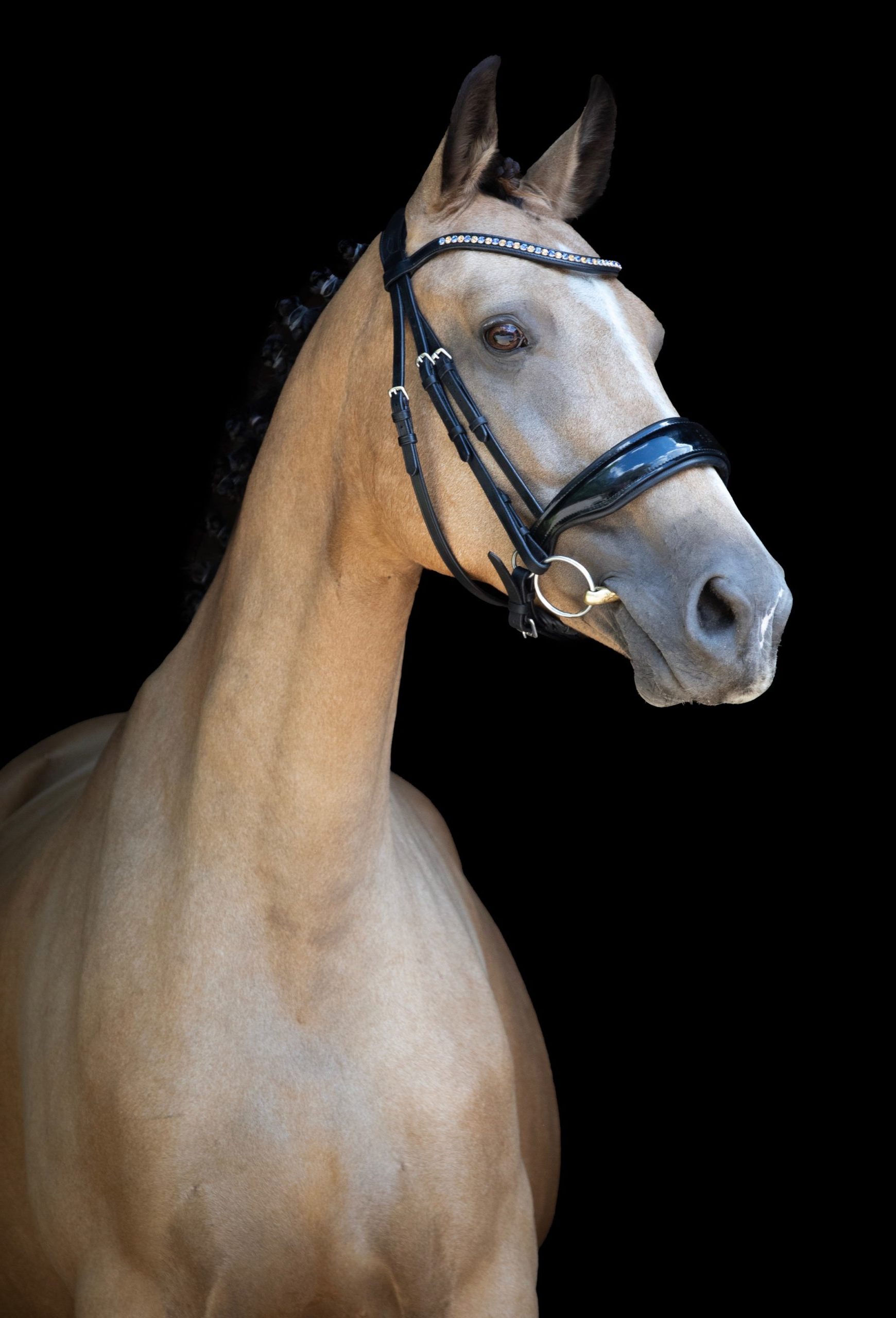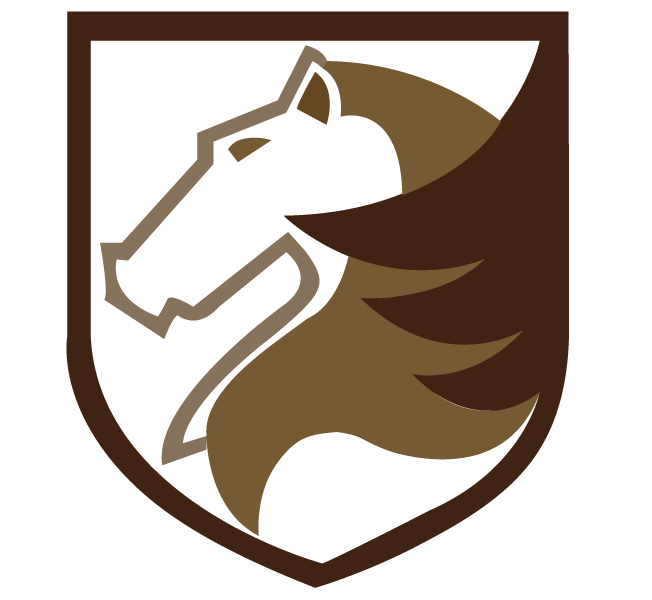 Alkazar
WLKP
1969, palomino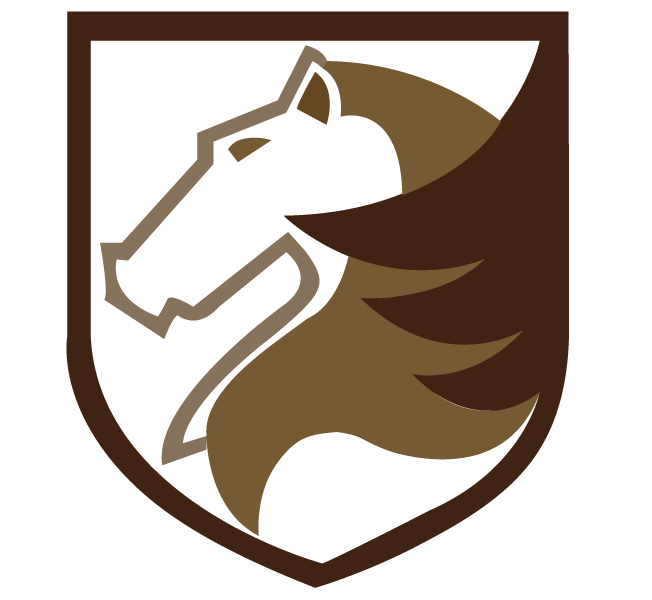 Bekaria
WLKP
1969, palomino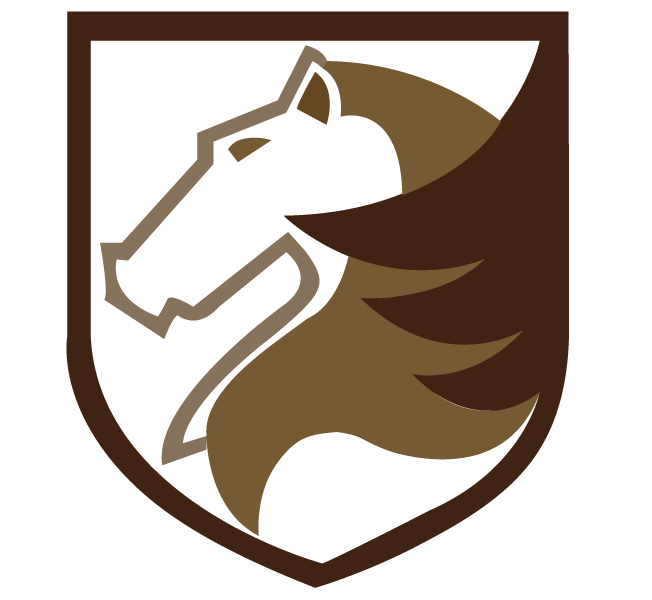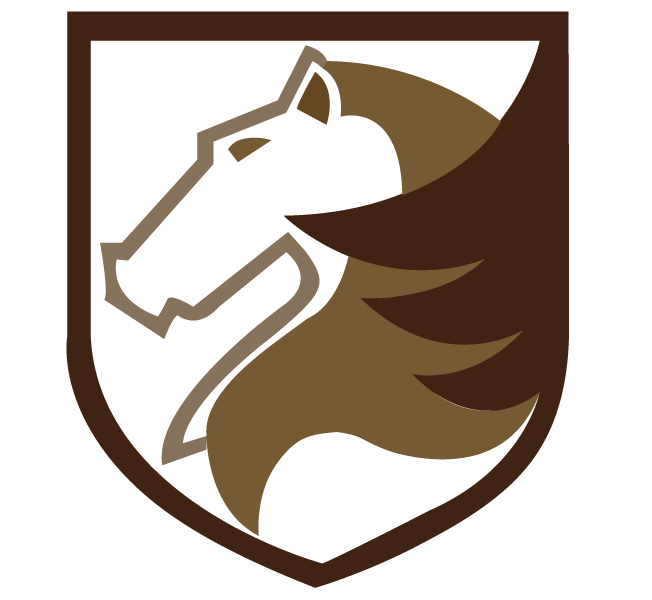 Flyer
KWPN, Stb, prest
1969, 16.0, bay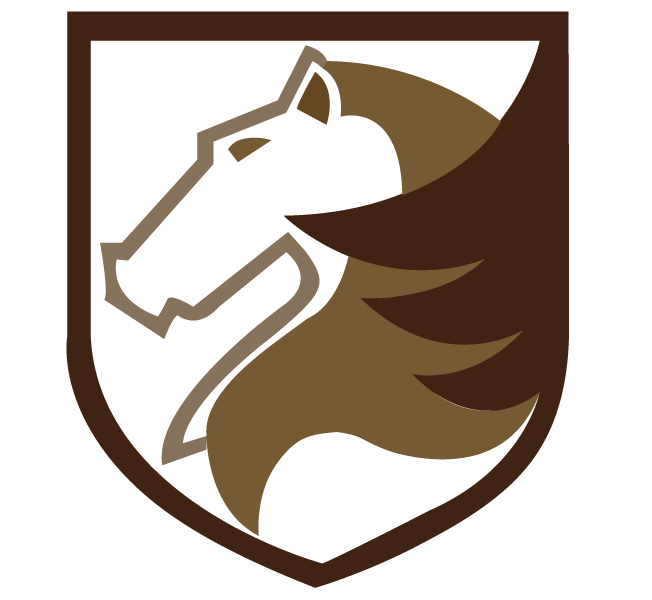 Taja
KWPN, keur, prest
1977, 16.2, bay
In foal from
Sandro's Match
April 2022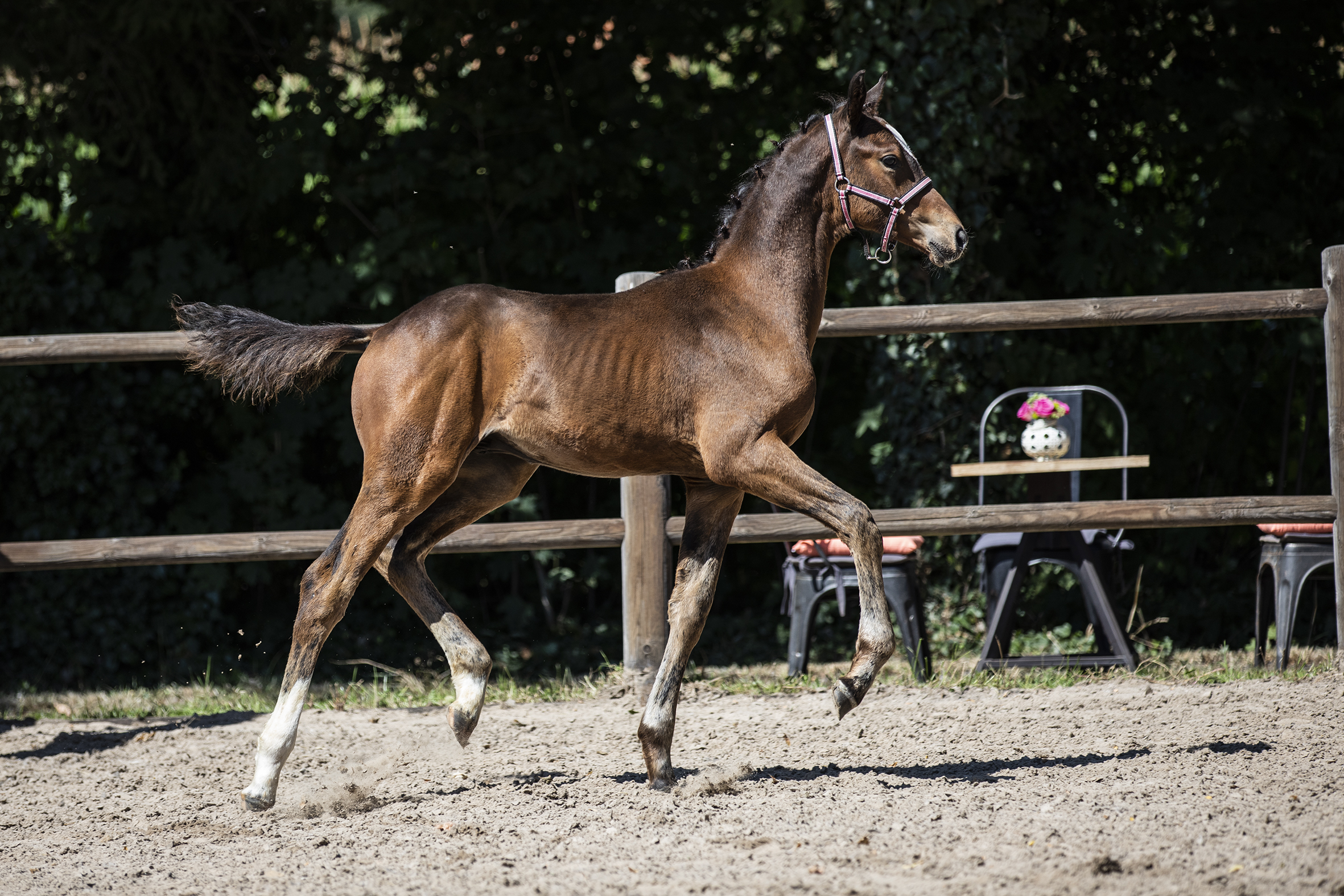 Cum Laude Baron
Pedigree: Cum Laude x Baron
Studbook: NRPS, 1e primium
Birth date: 2020
Colour: bay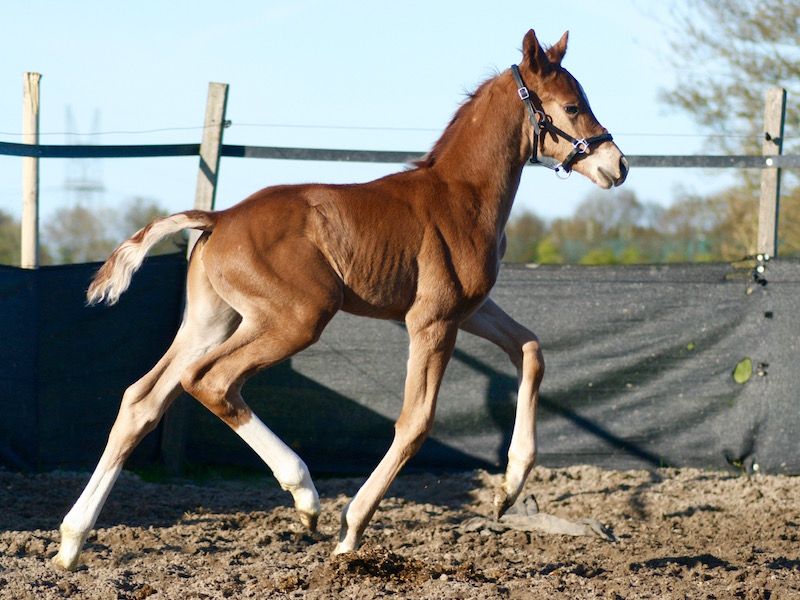 Charming Baron
Pedigree: Charmeur x Baron
Studbook: NRPS
Birth date: 2017
Colour: chestnut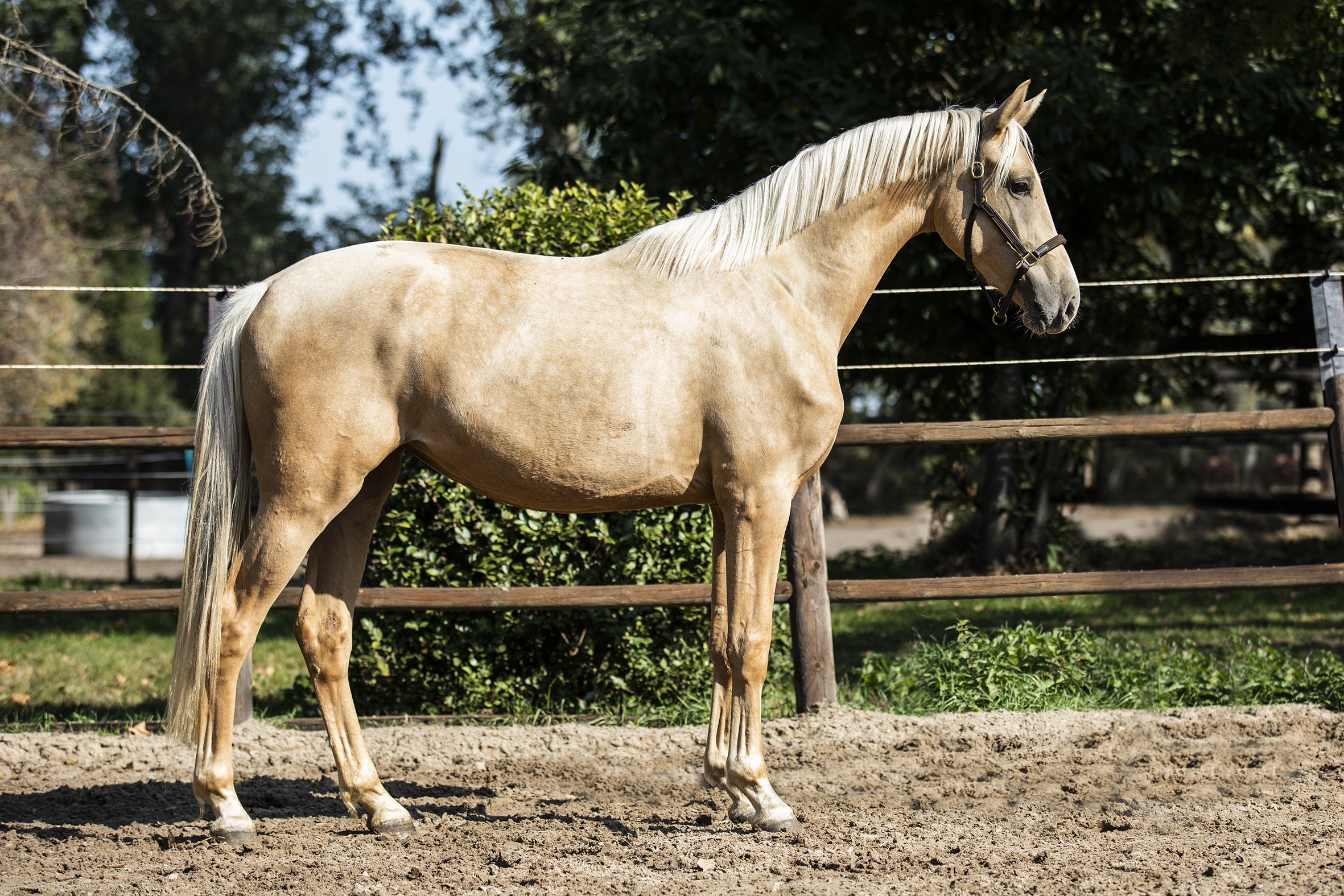 Mimosa Barones
Pedigree: Heros x Baron
Studbook: NRPS, ster
Birth date: 2018
Colour: palomino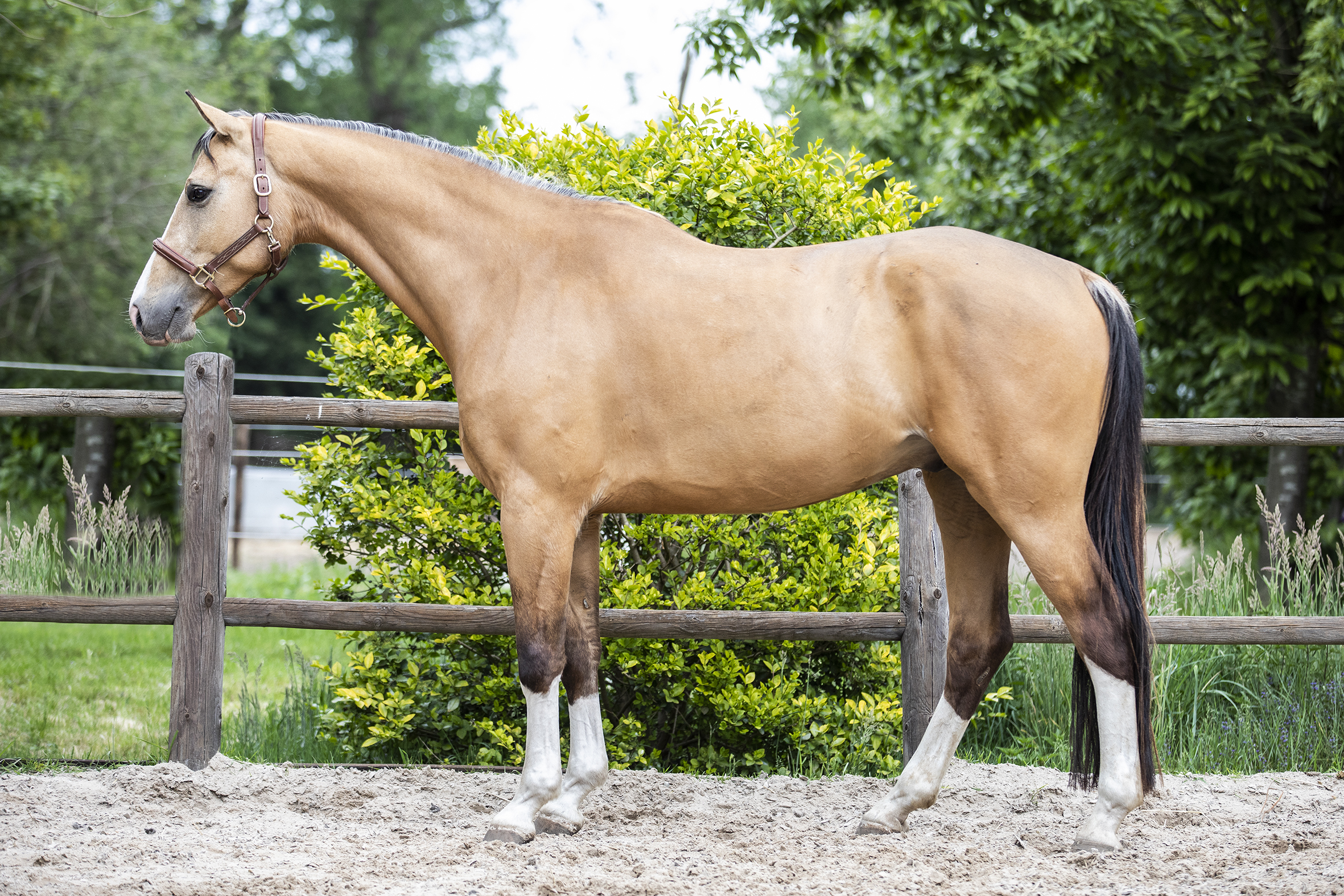 Zhovago Baron
Pedigree: Zhivago x Baron
Studbook: NRPS, ster
Birth date: 2015
Colour: bay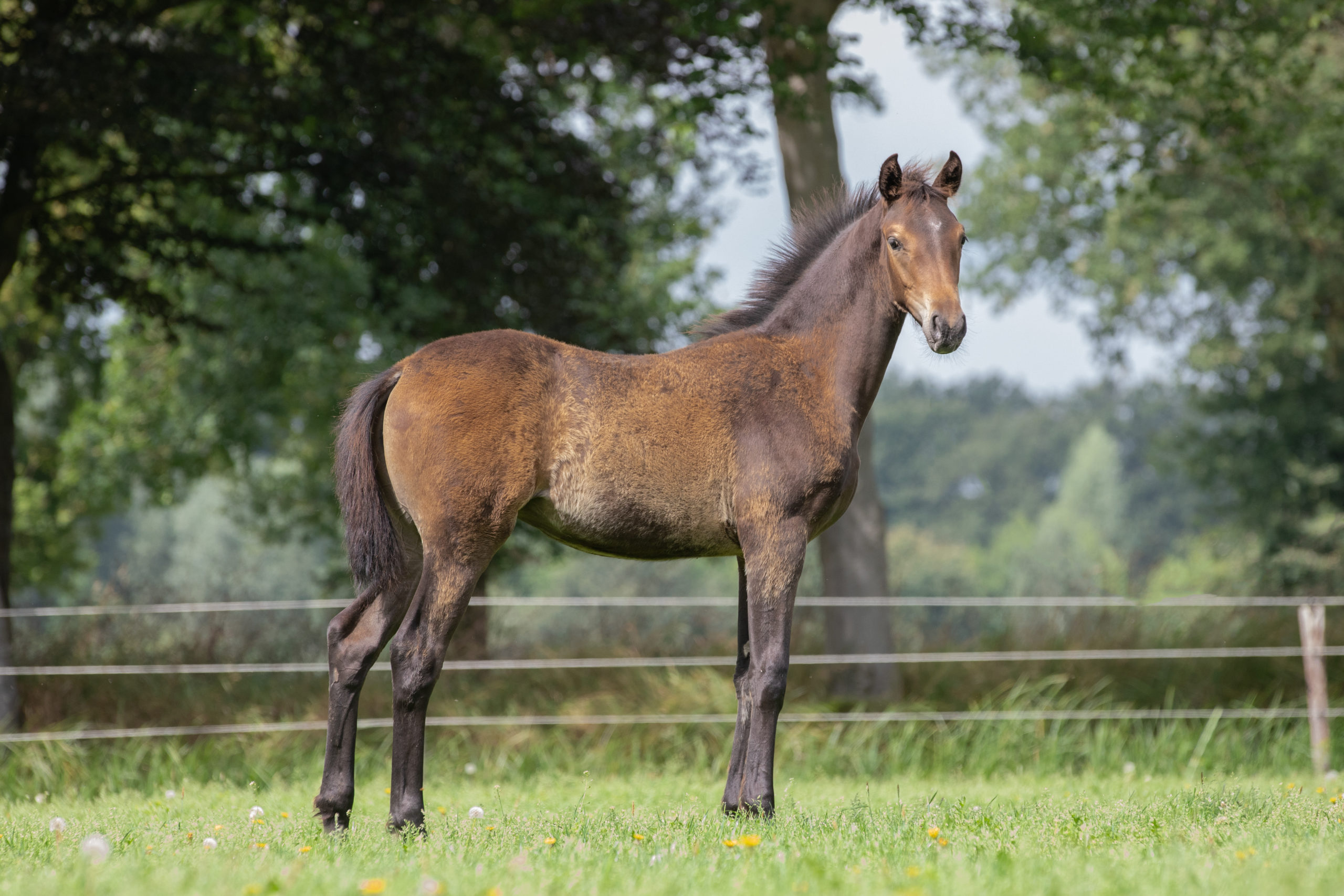 Baileys Barones
Pedigree: Sandro's Match x Baron
Studbook: NRPS, 1e primium
Birth date: 2021
Colour: bay