Stable name: Coco
Studbook: NRPS
Pedigree: Baron x Ulft x Grand Empereur
Year of birth: 2007
Height: 16.0 hh
Colour: Dark Buckskin 
Predicate: Prok
Coco has already shown several times that she is a one of a kind in our breeding program. Her mother Oxanne is the founder of our breeding and produced several fully approved brothers of Coco, which are sold national and international for breeding and sports.
Her daughter Charming Girl Barones by Charmeur, became junior champion as a 2 year old and later she has obtained her star predicate. Charming Girl Barones, the mother of Sexy Barones by All at Once, achieved the highest points of the year in 2020 and received the star predicate.
Another daughter of Coco is Charming Oxanne Barones, also from the stallion Charmeur, which is a full-sister of Charing Girl Barones. and the mother of our star mare Dixi Barones. She received a provisional predicate in 2020.
The youngest daughter of Coco, which is active in breeding is Etoxa Barones. She also received the star predicate and gave a very talented, 1st premium foal from Totilas in 2020.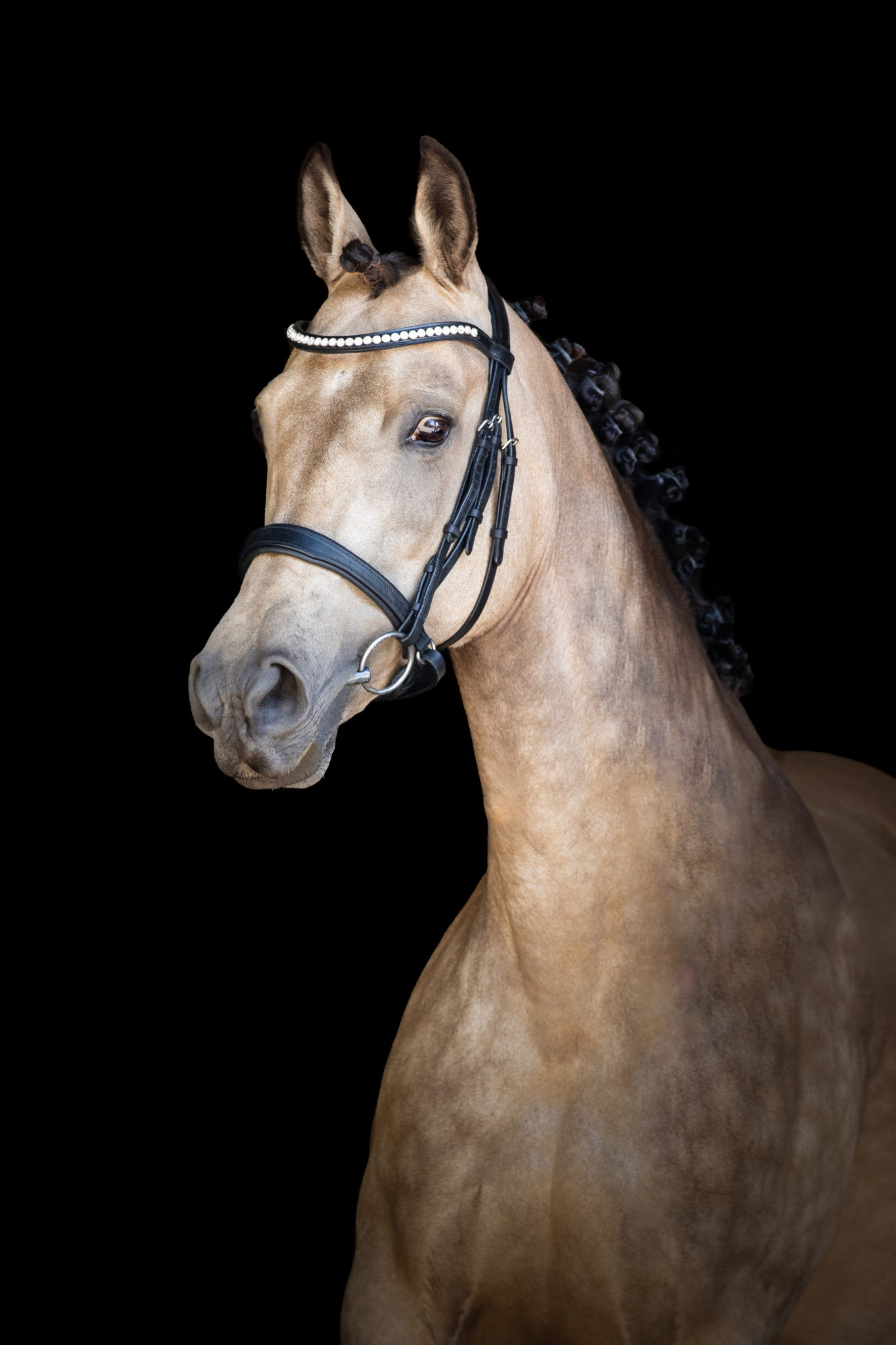 In foal from
Sandro's Match
May 2022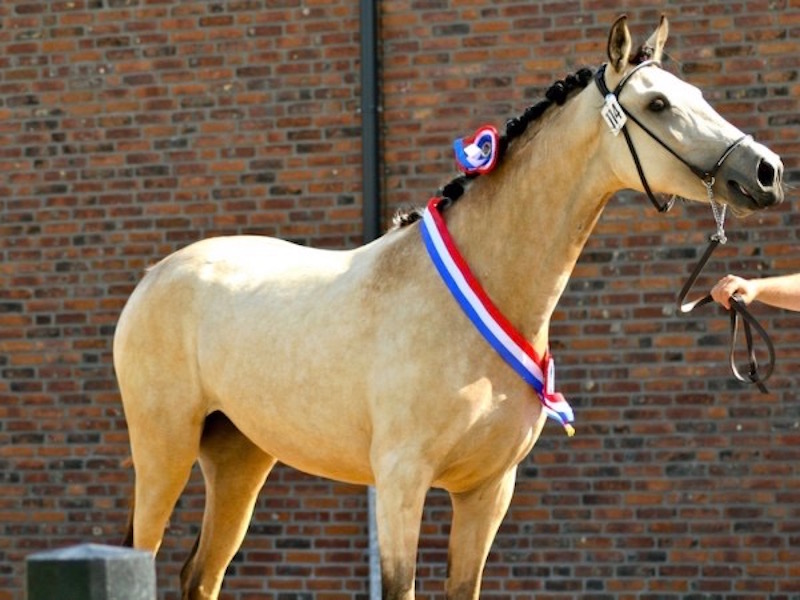 Charming Girl Barones
Pedigree: Charmeur x Baron
Studbook: NRPS, ster
Birth date: 2012
Colour: Buckskin
Hight: 16.1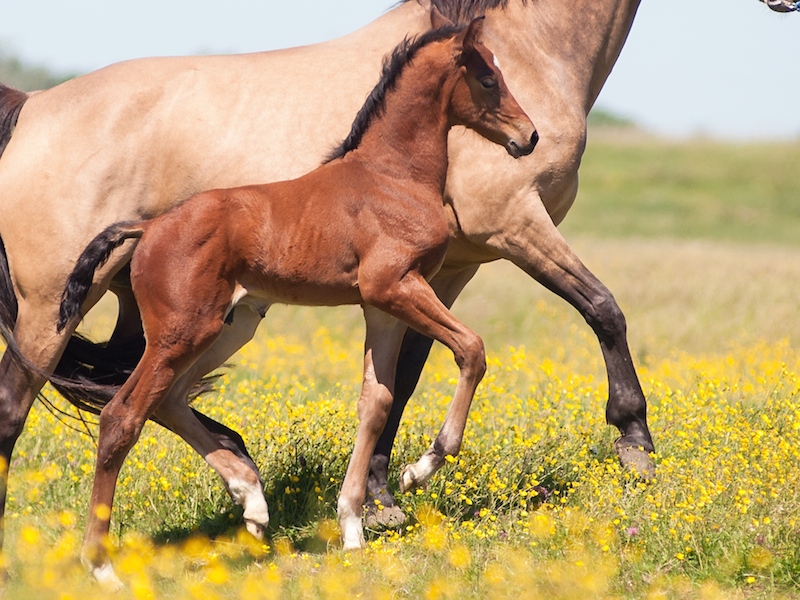 Charming Girl Barones
Pedigree: Garuda x Baron
Studbook: NRPS, 1st premium
Birth date: 2015
Colour: Brown
Hight: 16.1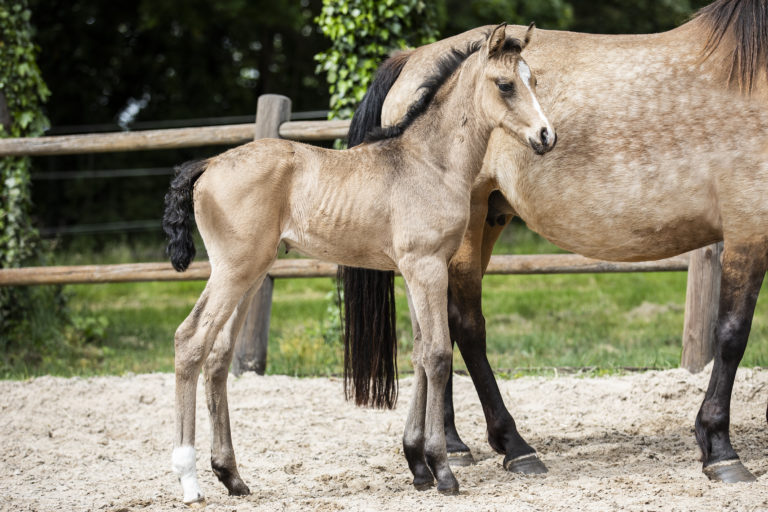 Oxena Barones
Pedigree: Charming Gold Baron x Baron
Studbook: NRPS, 1st premium
Birth date: 2020
Colour: Buckskin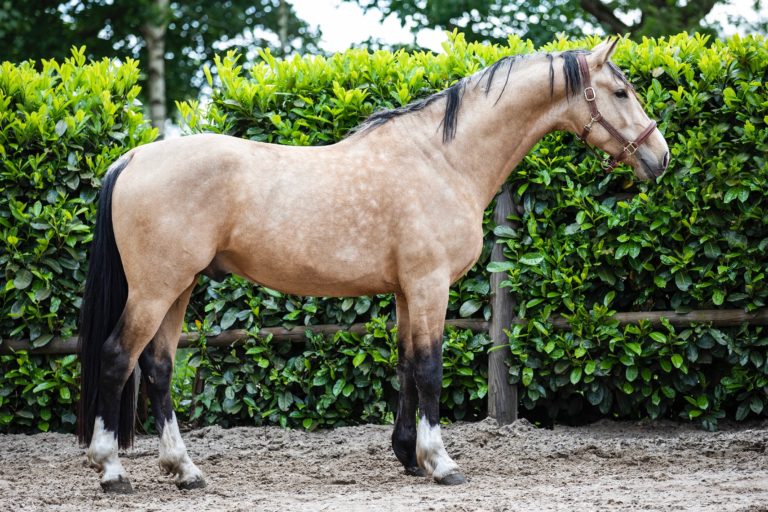 Hiss Baron
Pedigree: His Royal Badness x Baron
Studbook: NRPS
Birth date: 2016
Colour: Buckskin
Hight: 16.2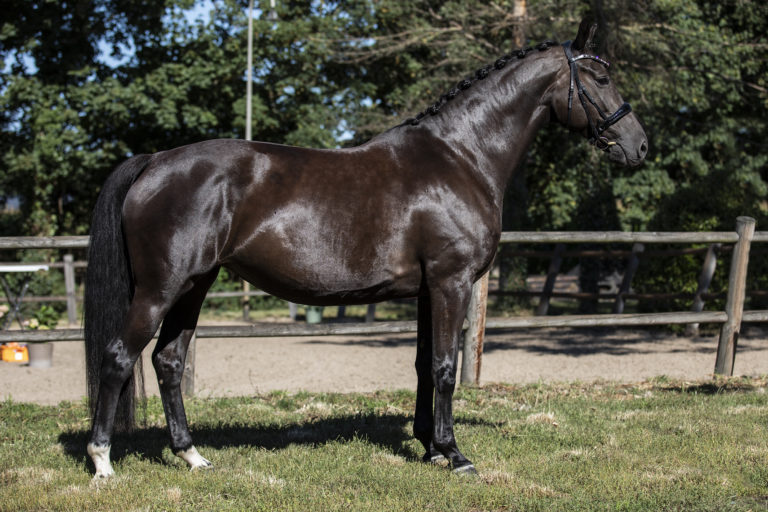 Charming Oxan Barones
Pedigree: Charmeur x Baron
Studbook: NRPS, ster
Birth date: 2013
Colour: Buckskin
Hight: 16.1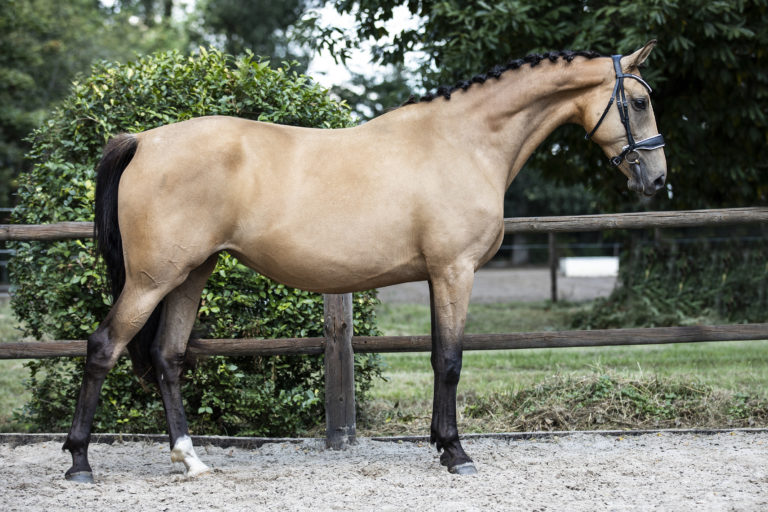 Etoxa Barones
Pedigree: Etoile x Baron
Studbook: NRPS, ster
Birth date: 2014
Colour: Brown
Hight: 16.1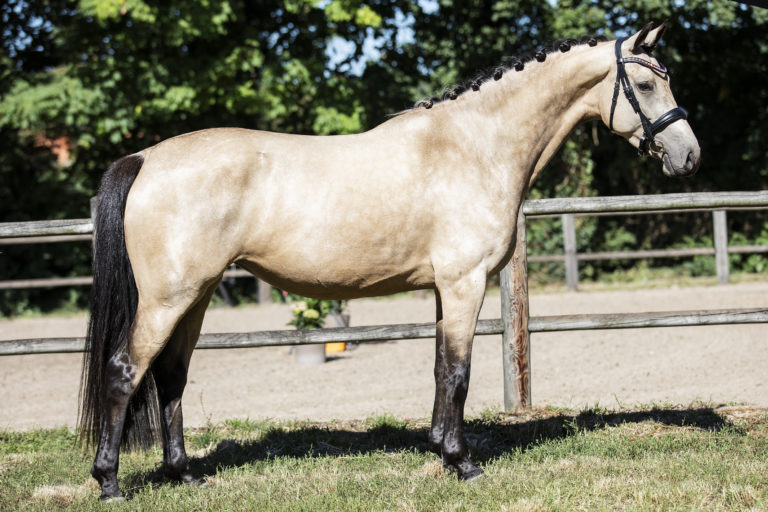 Sexy Barones
Pedigree: All at Once x Charmeur
Studbook: NRPS, ster
Birth date: 2016
Colour: Buckskin
Hight: 16.1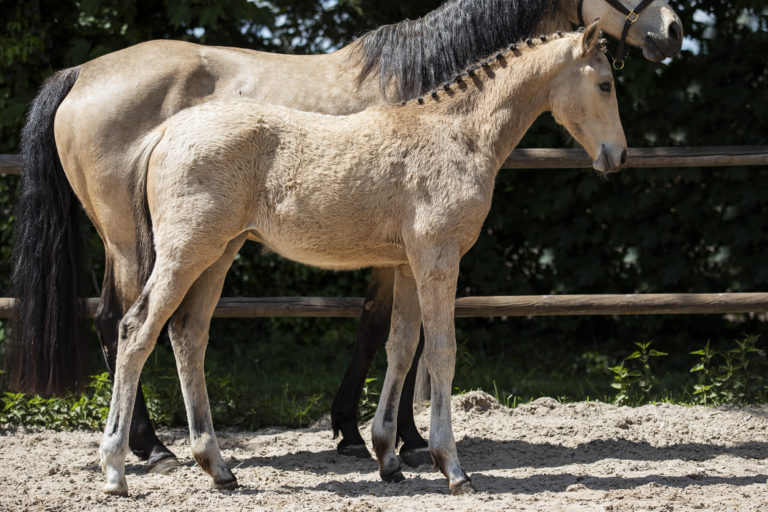 Oxina Barones
Pedigree: Quaterback x Charmeur
Studbook: NRPS, 1st premium
Birth date: 2020
Colour: Buckskin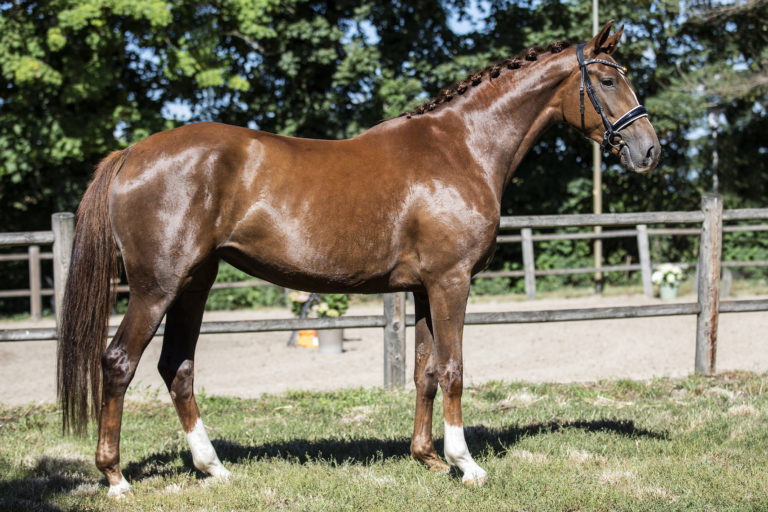 Dixi Barones
Pedigree: Don Deluxe x Charmeur
Studbook: NRPS, ster
Birth date: 2017
Colour: chestnut
Hight: 16.1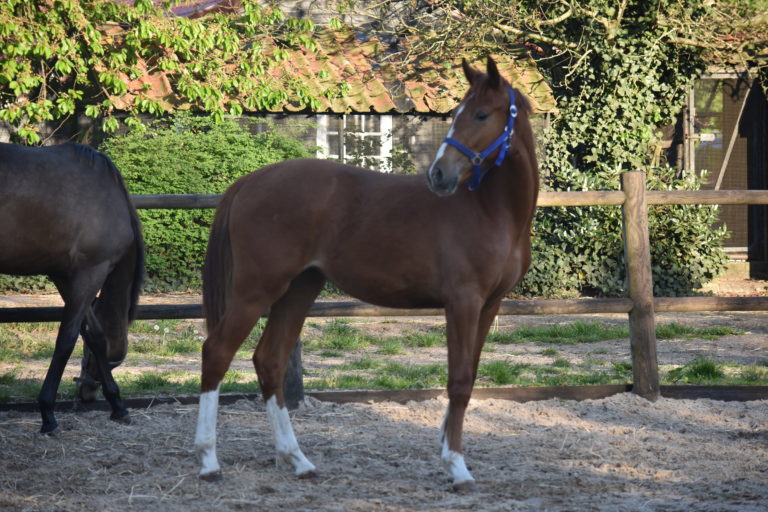 OxannaBarones
Pedigree: Quaterback x Charmeur
Studbook: NRPS
Birth date: 2019
Colour: chestnut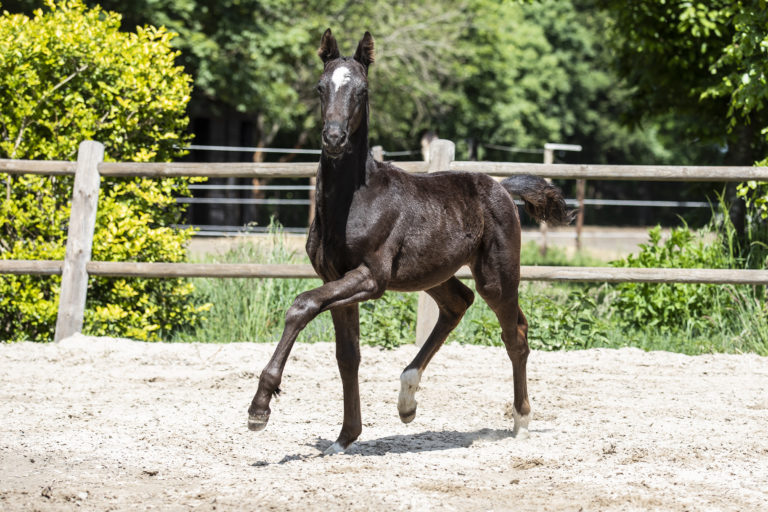 Toto Baron
Pedigree: Totilas x Etoile
Studbook: NRPS, 1st premium
Birth date: 2020
Colour: Black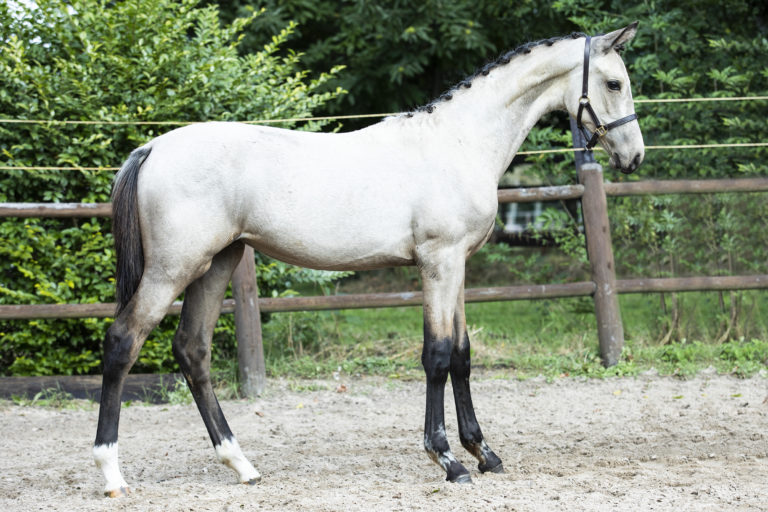 So Sexy Barones
Pedigree: Fürst Dior x All at Once
Studbook: NRPS, 1st premium
Birth date: 2021
Colour: Buckskin