Stable name: Barones
Studbook: NRPS
Pedigree: Baron x Landwind II x Schalkhaar
Year of birth: 2006
Height: 16,3 hh
Colour: Buckskin
Predicate: Stb, Prok, 1st premium
Barones is Kinskystable's first breeding product. As a young horse she competed in the sport for a short period and showed her talent for jumping and dressage.
Her full brother Cambaron has been approved by several Warmblood studbooks. Cambaron is, just like Baroness, a very fine all-round horse with a very fine and reliable character.
Barones already produced several foals that obtained a 1st premium at the inspection, including a mare foal by Cream on Top and a mare foal by Ferguson.
Her daughter Princess Barones, by the stallion Bosco, has the unique colour cremello and shows a lot of talent for dressage.
Dame line: Terma-stam, Merrielijn 105, fokfamilie 151
In foal from Sandro's Match 2021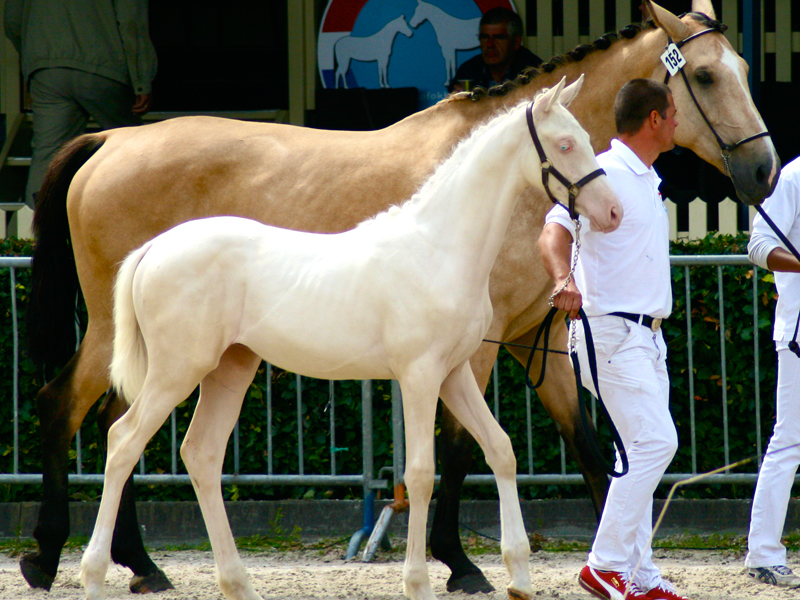 Cream on Barones
Pedigree: Cream on Top x Baron
Studbook: NRPS, 1e primium
Birth date: 2011
Colour: Cremello
Hight: 16.3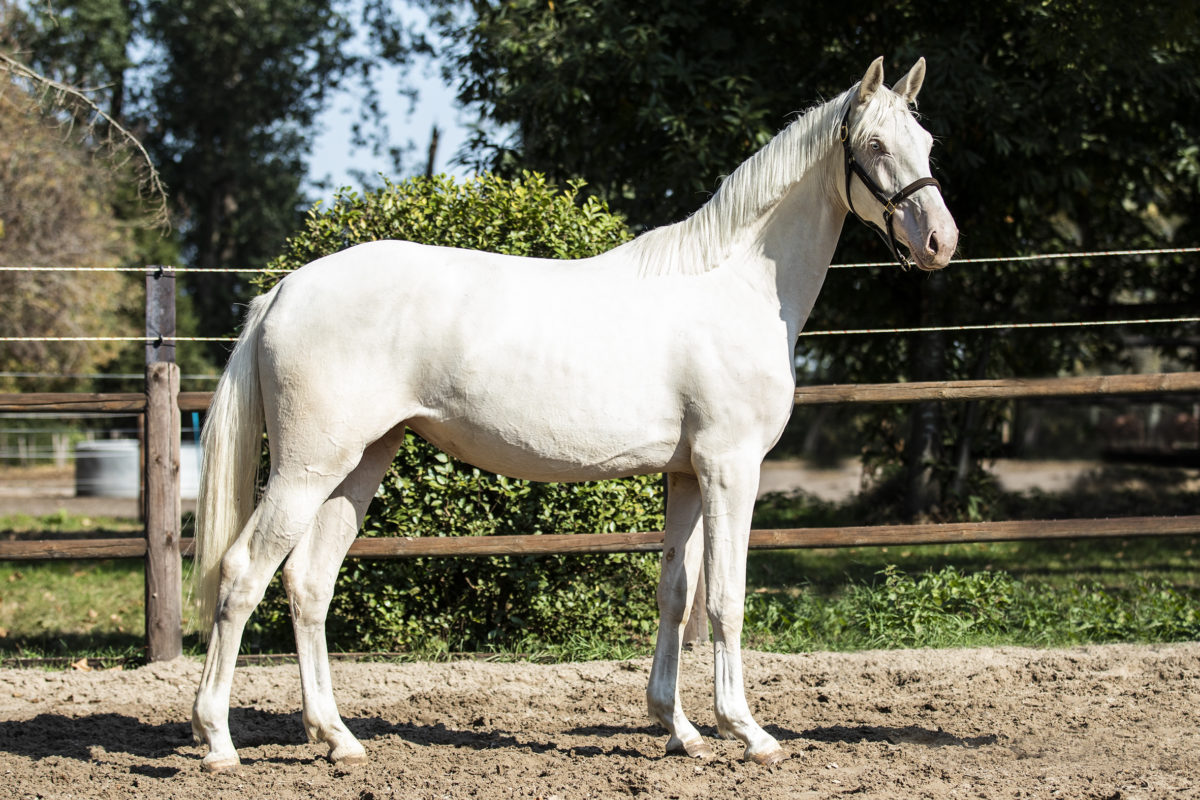 Prinses Barones
Pedigree: Bosco x Baron
Studbook: NRPS
Birth date: 2018
Colour: Cremello
Hight: 16.1
Sandro's Baron
Pedigree: Sandro's Match x Baron
Studbook: NRPS
Birth date: 2021
Colour: buckskin
Hight: 16.3